Morrowind Chapter
Postat: 05 feb 2017, 13:10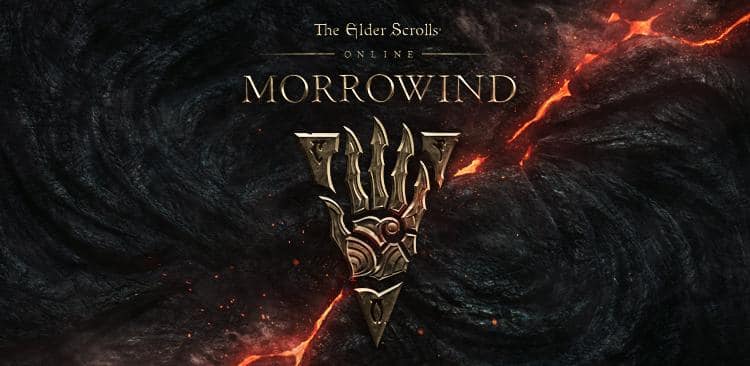 Nu i Juni får vi äntligen återvända till Morrowind. Den största zonen hittills med nostalgi från orginaltiteln.
The fate of Morrowind hangs in the balance and you must take up the mantle of a hero to help Vivec, the legendary warrior-poet and Guardian of Vvardenfell, save the world from a deadly Daedric threat. Set roughly 700 years before the events of The Elder Scrolls III: Morrowind, ESO's new Chapter takes you to familiar locations as you attempt to solve the mystery of Vivec's mysterious illness and restore his strength. Travel from the volcanic Ashlands to the mushroom-filled forests, and walk the streets of Vivec City, still under construction at this point in time.
För första gången får vi också en ny klass att spela:
And you may indeed want to give a new character a go, as Morrowind introduces the first new class since ESO launched. The new Warden class wields powerful nature-based magic and, true to the Elder Scrolls franchise, can be customized with a number of abilities to suit your playstyle. Explore the island of Vvardenfell and charge headfirst into battle knowing your Warden's ferocious War Bear always has your back.
Dyk ner i delar av det ikoniska Clockwork City i en ny 12 player Trial. Inte nog med det så får vi även ett nytt sätt att spela PvP, nu är det inte längre tvunget att strida i det stora Allianskriget. Tre grupper på 4 spelare från alla allianser kommer att möta varandra i de nya "Battlegrounds". Ett bra tillägg för de som gillar småskalig PvP.
Morrowind also introduces a new Trial and PvP mode for you to check out. Enter the Telvanni tower of Tel Fyr with your strongest allies to battle your way through the Halls of Fabrication, and explore a part of the Clockwork City in a challenging new 12-player Trial. Or, you can head to the Ashlands to take on fellow players in exciting 4v4v4 battles in arena-like environments. These highly competitive fast-paced matches will feature your choice in a variety of game types across three different maps.
Vad ser ni fram emot mest i det kommande kapitlet av ESO. Är det nya klassen som lockar mest eller kanske är det 30h story du suktar efter. Jag ser fram emot att questa med nytt content men 4v4v4 känns som en extremt rolig idé och jag kommer förmodligen hoppa in som en Warden och skydda alla mina vänner med en stor mäktig björn!